About us
We are solution-oriented, creative, and internationally positioned – that's Corpax. The people behind our group of companies are experts in packaging technology and mechanical engineering who are all pursuing the same goal: customer-specific and product-oriented solutions. At Corpax, a high level of professionalism, solution expertise and the highest quality standards are important for a good working relationship, and we see our employees as one of our most valuable pillars. Our corporate group combines broad-based expertise and extensive know-how – all in the interests of the customer. And so, the customers of all our companies can be sure to benefit from first-class packaging technologies and perfect machine systems.

The professional packaging of high-quality powders is a complex and demanding task and Arodo has been committed to this specific focus for many years. The machine manufacturer is the market leader in the development and production of customized packaging solutions for manufacturers of high-quality powders. ...

Full Line. High Quality. The Möllers Packaging Technology (MPT) motto is put into practice every day: tailor-made products and intelligent systems for the high-performance sector as well as individual solutions for packaging and loading processes all make Möllers Packaging Technology a valuable member of Corpax. ...

A professional and individual surface treatment of metals is provided by Allco Finishing. With customer-specific solutions and years of experience, the requirements of the regional customer base in the greater area around Flanders/Kempen are served. Allco makes the perfect addition to the group of companies through vertical integration within the value chains of the sister companies.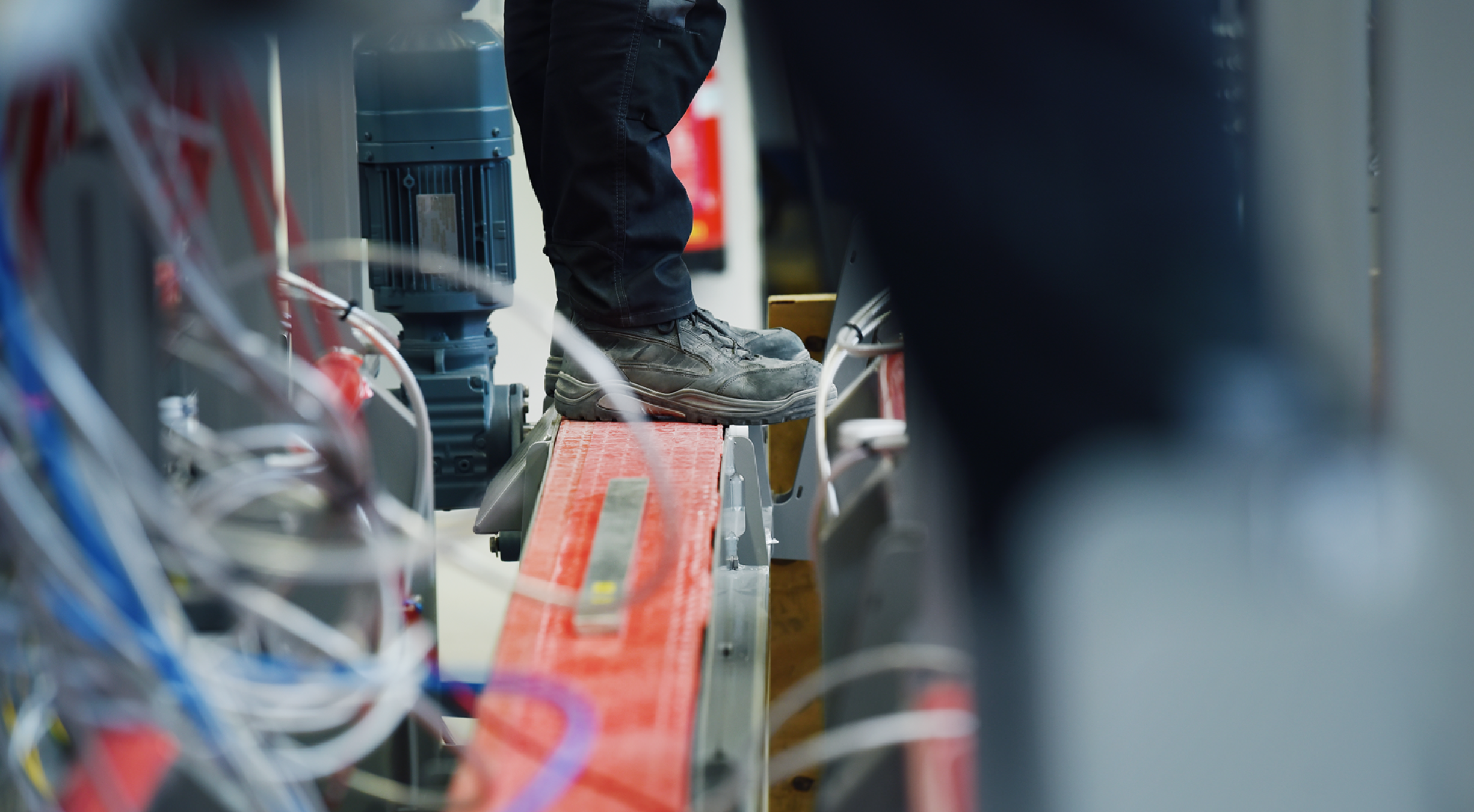 Careers
At Corpax, we are always looking towards the future and want to grow steadily. And the way to achieve it, is by expanding our group of companies – both through the influence of new companies and new employees. We are always thrilled to be able to add more personalities and expertise to our Group.
All our vacancies
All our vacancies